¡Hola! This is your step-by-step course in Spanish. It's made for beginners and it's free!
You can learn Spanish & practice English.
DETAILS
Online step-by-step course.
Level: beginner, elementary
Age: 14+
Price: free
(if you want you can donate anytime any amount)
WHEN:
Duration: 2 months 2.06 – 28.07
1 lesson a week:
Wednesday 19:00 – 20:00
HOW:
1) 1 online live stream every week where I explain our lesson. You must do several tasks during that week. I will check them.
2) Platform with materials. From the 1st lesson, you can see all materials of our course: recorded video lessons, words, texts, exercises, etc. So, if you already know something you can learn more.
WHAT TO DO:
Attend lessons. Do homework. Have fun 🙂
our Facebook group for streams & discussions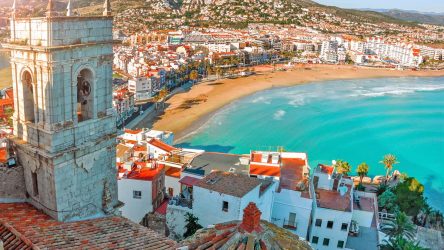 Want an excursion?
CHOOSE A CITY